Bruce Power does more than supply 30 per cent of the electricity used by Ontario's families and businesses.
The medical isotopes supplied by Bruce Power are vital resources to the medical community, and the company continues to seek ways to expand the types of isotopes it produces. An agreement signed in 2019 brought together Bruce Power, Kinectrics and Framatome with group of a biotechnology and radiopharmaceutical  companies to collaborate on establishing Ontario as a global hub for medical isotopes including research, development, production, processing and export.
By joining forces with the health care sector and research facilities, nuclear energy producers like Bruce Power can continue delivering life-saving medical isotopes to hospitals around the world – improving the quality of life of millions of people in the process.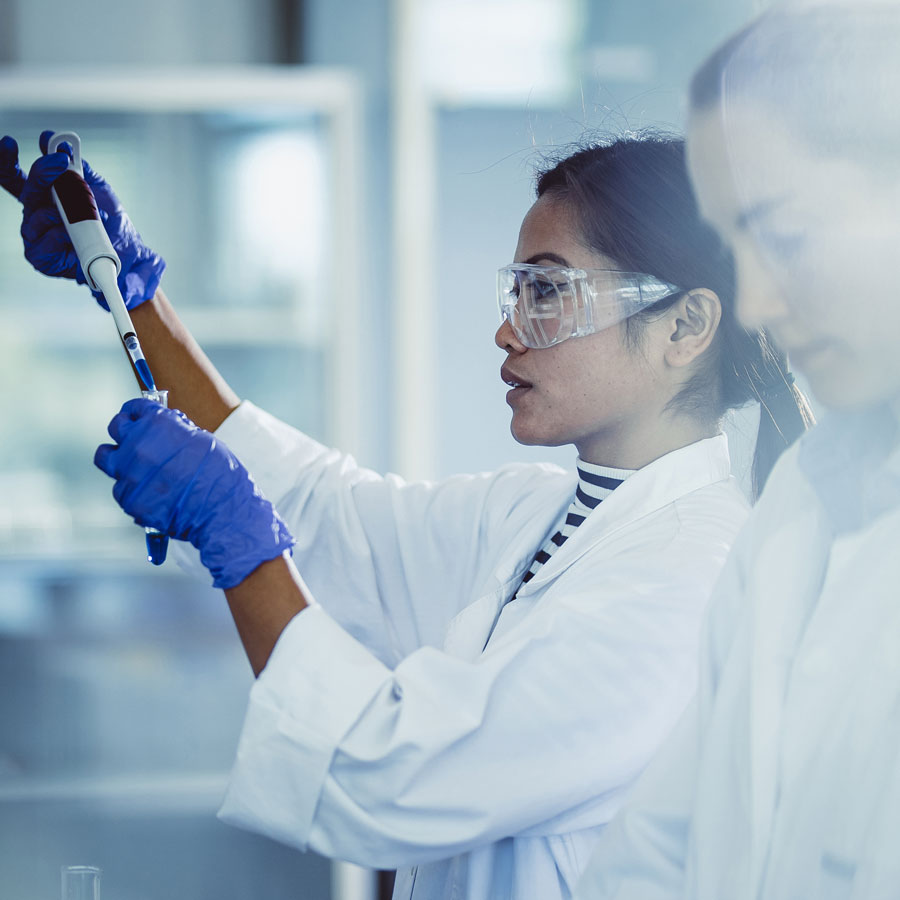 Cobalt-60 and Lutetium-177
Four of Bruce Power's reactors produce Cobalt-60, an isotope which helps to sterilize 40 per cent of the world's medical devices, and treat complex forms of cancer – including brain tumours – through non-invasive procedures like the Gamma Knife.
Production of Lutetium-177, a key isotope used to treat prostate cancer, is expected to be enabled at Bruce Power as soon as 2022 thanks to a partnership with Kinectrics and Framatome to advance this innovative project.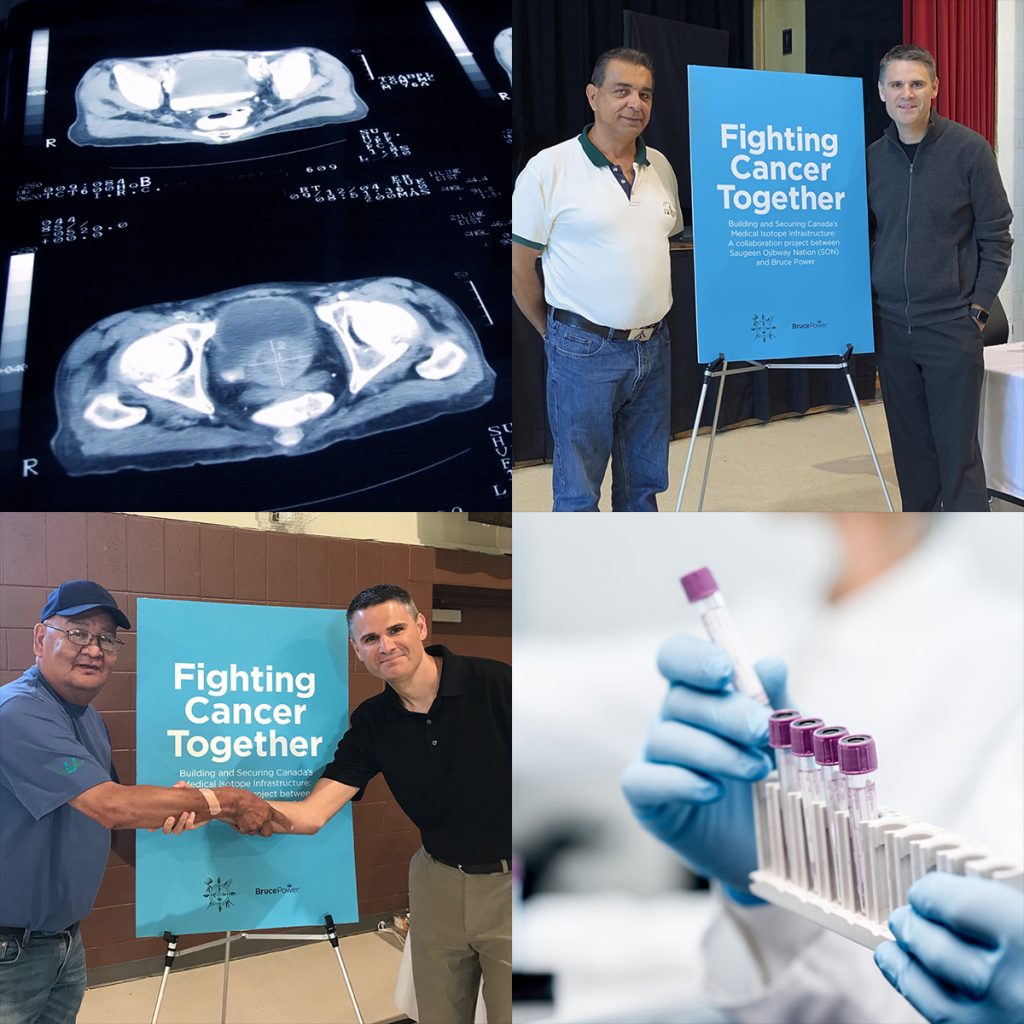 A partnership with Saugeen Ojibway Nation (SON)
In 2019, The Saugeen Ojibway Nation (SON) and Bruce Power entered into a new collaboration agreement to jointly market new isotopes in support of the global fight against cancer while also focusing on creating new economic opportunities within the SON Territory by establishing new isotope infrastructure.
Learn more at www.fightingcancertogether.ca