Build Indigenous relationships
Whether you are a supplier looking to increase your workforce with Indigenous talent, want to expand your supply chain with Indigenous businesses, or want to improve collaboration with Indigenous communities, Bruce Power's Indigenous Relations Supplier Network (IRSN) can assist you.
The IRSN is a supplier-based network that brings together same-minded organizations looking to build sustainable relationships with Indigenous communities and organizations. The membership is shaped around the Canadian Council for Aboriginal Business (CCAB) Progressive Aboriginal Relations (PAR) program. The network acts as a sharing circle that will help your organization put in place the necessary building blocks to set the organization up for success.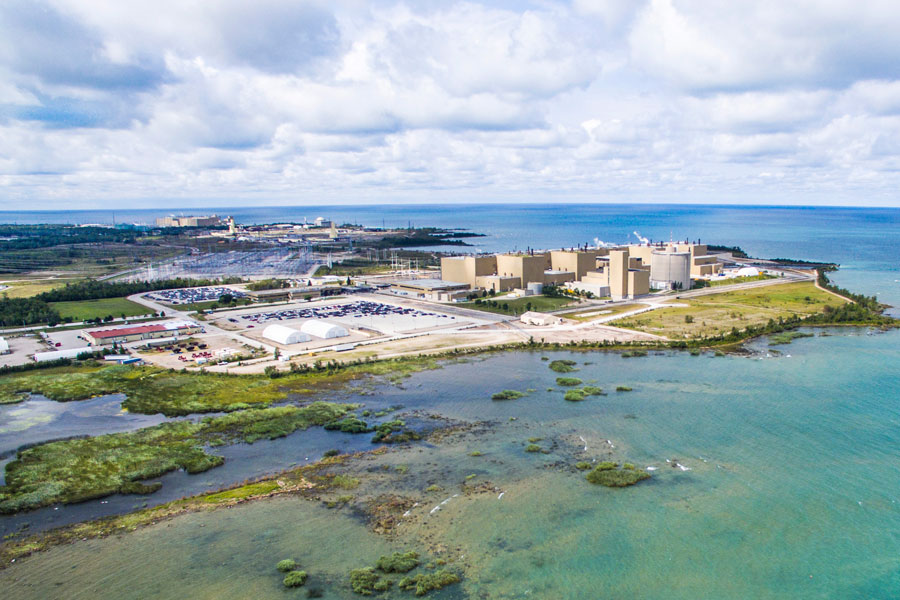 The Bruce Power site is located on the eastern shore of Lake Huron near Tiverton, Ontario, within the Traditional Territory of the Saugeen Ojibway Nation (SON), and the harvesting areas of the Georgian Bay Métis Nation of Ontario (MNO) and the Historic Saugeen Métis (HSM) peoples.
Bruce Power is committed to protecting the health and safety of people and the environment through the safe and mindful operations of our facilities. This includes conducting our relationship with the local Indigenous and Métis communities with open, transparent and respectful engagement. We focus on building and strengthening our relationships through our openness to learn and incorporate traditional knowledge, values, and considerations.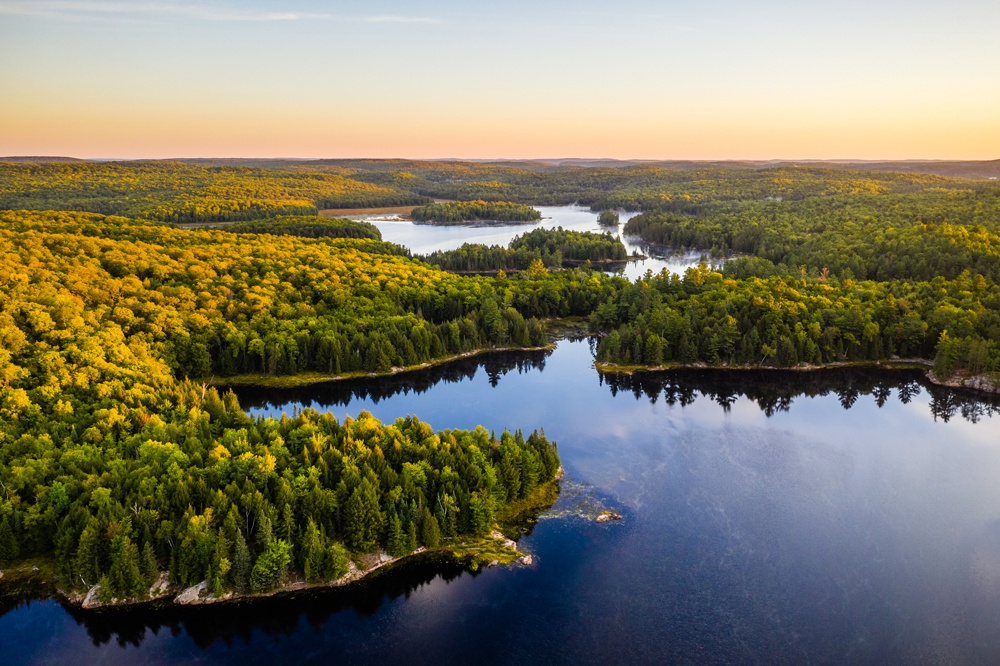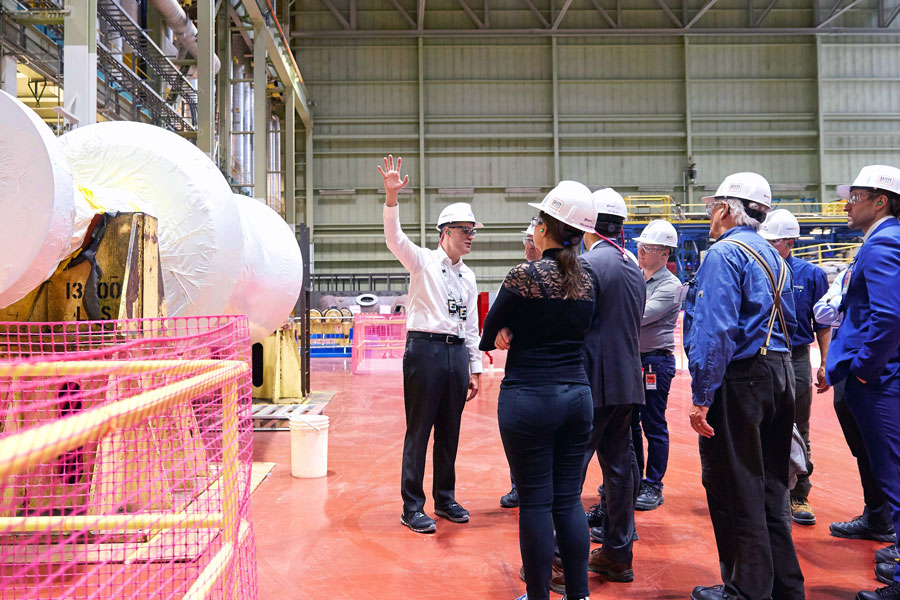 Progressive Aboriginal Relations
The goal of the IRSN is to adhere and commit to the Canadian Council for Aboriginal Business (CCAB) Progressive Aboriginal Relation (PAR) pillars of Leadership, Employment, Business Development and Community Relationships.
The IRSN was created in 2017 as part of our commitment to ensure local Indigenous communities are able to participate fully in the business development, procurement and economic activities taking place on the Bruce Power site.
The IRSN is committed to expanding upon Bruce Power's goals to foster meaningful relationships with each community while increasing local First Nations and Métis employment through targeted education and training programs.
All members of the IRSN recognize and share a desire to work with the Saugeen Ojibway Nation (SON), Métis Nation of Ontario (MNO), and Historic Saugeen Métis (HSM) communities.
IRSN members are included in a circle of support for those looking to build sustainable relationships with, and develop a deeper understanding of, Indigenous communities using the PAR program as a framework. The network, which includes free membership, is comprised of companies at various stages of the PAR program (committed or certified either Bronze, Silver or Gold).
Network members gain insight into Bruce Power's approach to community engagement, as well as access to details about local events with Indigenous communities. Submit a supplier profile to become a member.
Once you have created your supplier profile, it activates your basic membership, providing you with the following capabilities:
A rich promotional company profile within Bruce Power's Supplier Network
Ability to participate in the network's sharing circle
Ability to participate valuable investment and engagement opportunities
Access to local Indigenous talent
Access to local Indigenous businesses
Process for joining
1.       Contact Marsha Roote (IRSN Chair) or Alison Fernandes (Indigenous Procurement Lead).
2.       Representatives from your company will be invited for an introductory meeting.
3.       Your company will be required to complete an IRSN Supplier Profile (provided at introductory meeting).
4.       Your company will be invited to attend IRSN meetings, both virtually and in-person.
5.       Provide documentation on PAR status within three months of joining IRSN.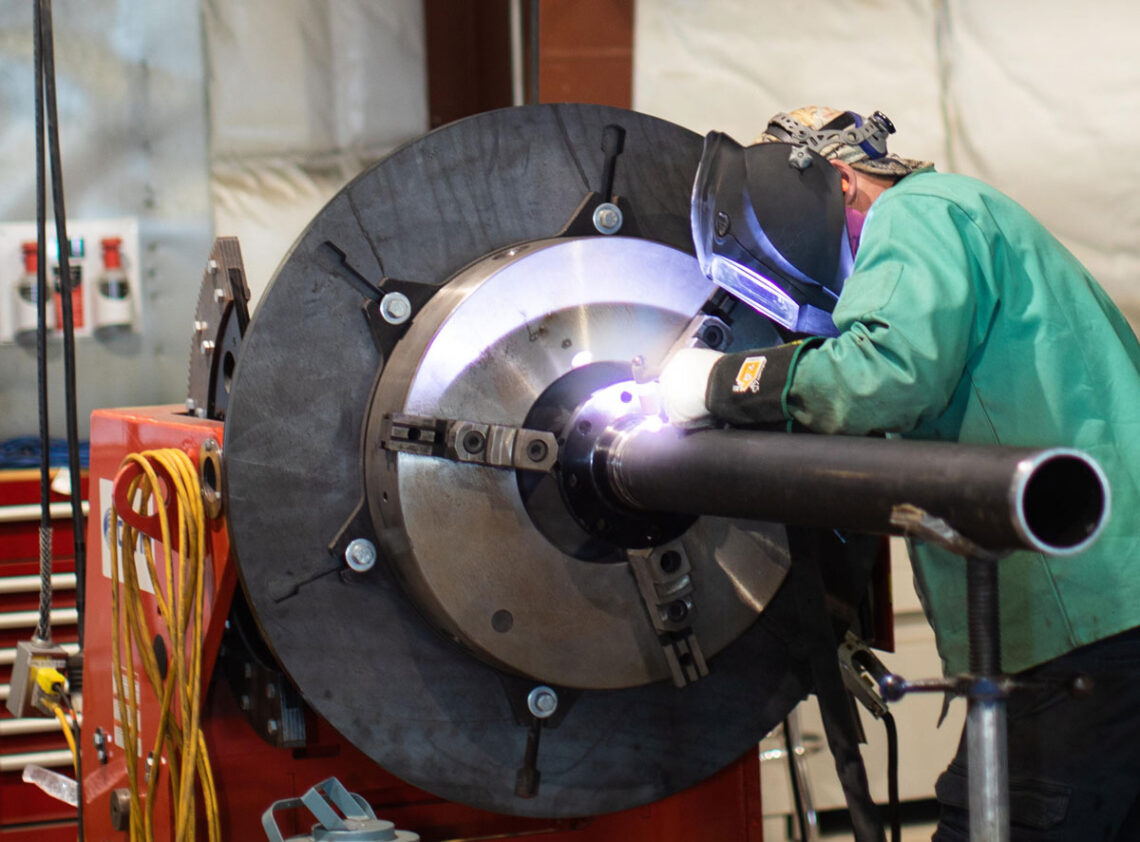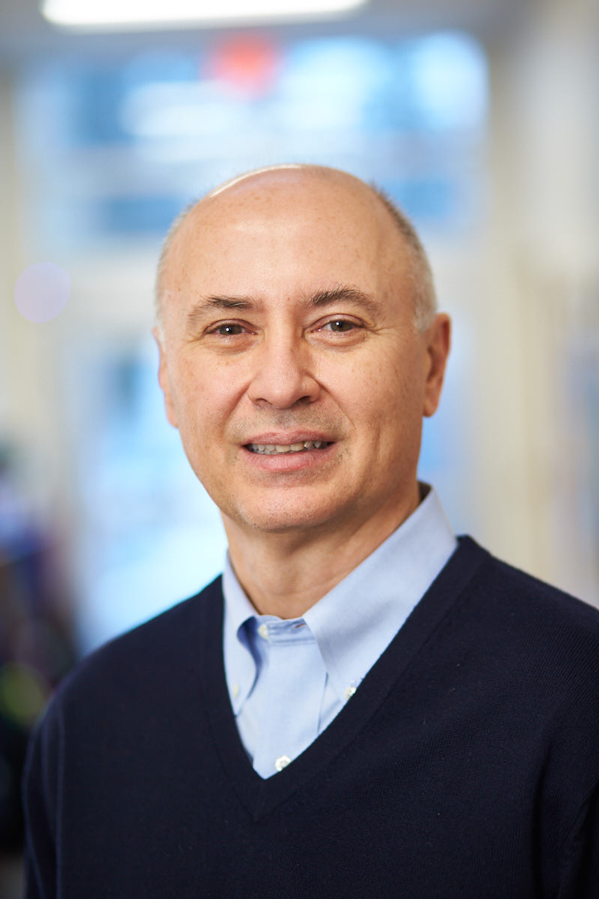 "This network consists of all our major suppliers and will assist with our efforts to increase employment from Indigenous communities, and to leverage business development opportunities as a way to create new – and support existing – Indigenous-owned businesses. Through the Indigenous Relations Supplier Network, we can collaborate on projects enabled through our work on site to help grow their business communities, create long-term jobs, and identify areas to focus our collective social investment."
Mike Rencheck, President and CEO, Bruce Power