Bruce Power's Suppliers have donated $10,000 to the Liv-A-Little Foundation, which is focused on finding a cure for Cystinosis.
Liv-A-Little was started in 2013 by the family of Olivia Little, a Port Elgin girl who has battled the disease since she was a toddler. The foundation raises awareness and money for research into the rare metabolic disease that affects only about 2,000 people worldwide.
Each August, the foundation carries out its Paint the Town Purple campaign in Saugeen Shores to help promote awareness and raise funds through the sale of purple ribbons to be displayed in the community.
"Our suppliers are active members in our communities and we're pleased to help out such a worthy cause to support Olivia and the Liv-a-Little Foundation," said John Peevers, Bruce Power's Director of Community and Media Relations, and Economic Development.
More information about the Liv-A-Little Foundation and Paint the Town Purple can be found at www.livalittlefoundation.com.
The Bruce Power Supplier Sponsorship Program aligns the company's vendor partners with local, provincial and national non-profit organizations that focus on Indigenous youth, health and wellness organizations, Canadian veterans and local Legions, food banks, and hospital foundations. Forty suppliers are supporting the program in 2022, which donates about $600,000 to these initiatives annually.
Sponsors include: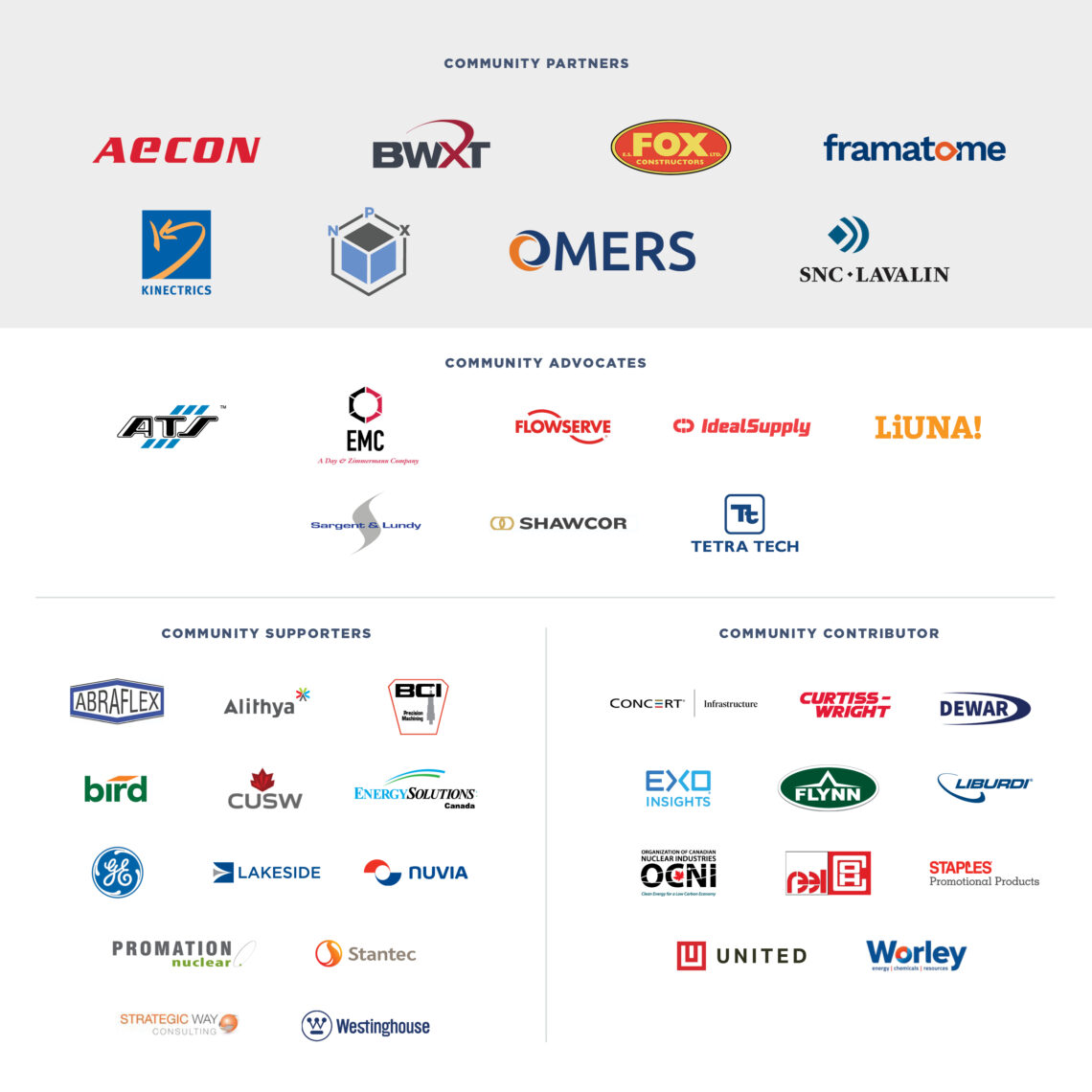 About Bruce Power
Bruce Power is an electricity company based in Bruce County, Ontario. We are powered by our people. Our 4,200 employees are the foundation of our accomplishments and are proud of the role they play in safely delivering clean, reliable, low-cost nuclear power to families and businesses across the province and life-saving medical isotopes around the world. Bruce Power has worked hard to build strong roots in Ontario and is committed to protecting the environment and supporting the communities in which we live. Formed in 2001, Bruce Power is a Canadian-owned partnership of TC Energy, OMERS, the Power Workers' Union and The Society of United Professionals. Learn more at www.brucepower.com and follow us on Facebook, Twitter, LinkedIn, Instagram and YouTube.