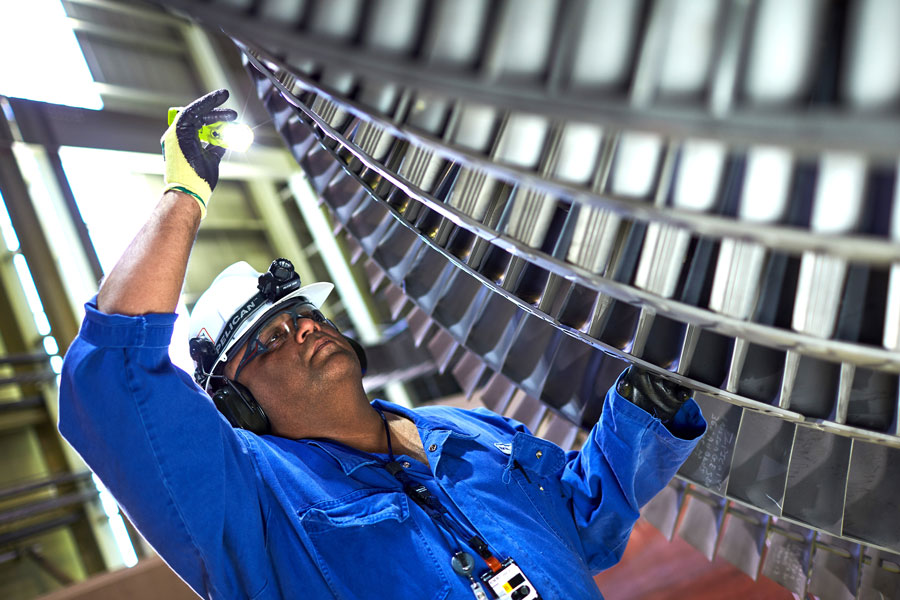 We Power the Future
Bruce Power provides emission-free, low-cost, reliable electricity to Ontario families and businesses. We're proud of the role we play in keeping Ontario's air clean and our people, communities and environment safe.
Our Projects and Innovation
Bruce Power's Life-Extension Program and Major Component Replacement Project are extending the life of the reactor units, and the site, into the future. This will power the province for years to come, and set the stage for continued innovations in the production of life-saving medical isotopes.