At Bruce Power, our people are our greatest resource
Building a workforce that is diverse and inclusive is essential to us. We believe that the background, experience, perspective and talent of our employees make us stronger and form our Bruce Power family. 
We are committed to treating everyone with fairness, dignity and respect, so each of us can bring our true selves to work and thrive.
It's simple: When we work together and respect one another, we work smarter. We strive to have a diverse and inclusive work environment where each employee feels valued for their uniqueness, recognized for their diverse talents, and where they can be themselves.
When we embrace diversity and inclusion we know this is how we will innovate and grow for the future. With diversity, equity, respect and inclusion built into our business we know we will be successful.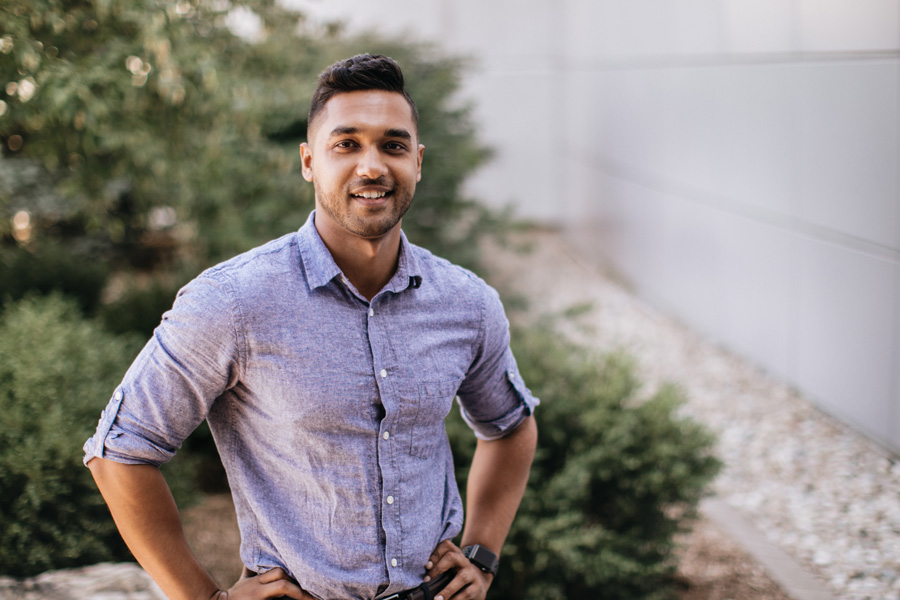 We actively seek a wide range of candidates for all positions. A diversity of backgrounds and skills strengthen our teams, drives innovation, and leads to better quality business decisions and outcomes. We are committed to increasing our diversity through hiring and remain focused on attracting, supporting and developing our talent from under-represented groups.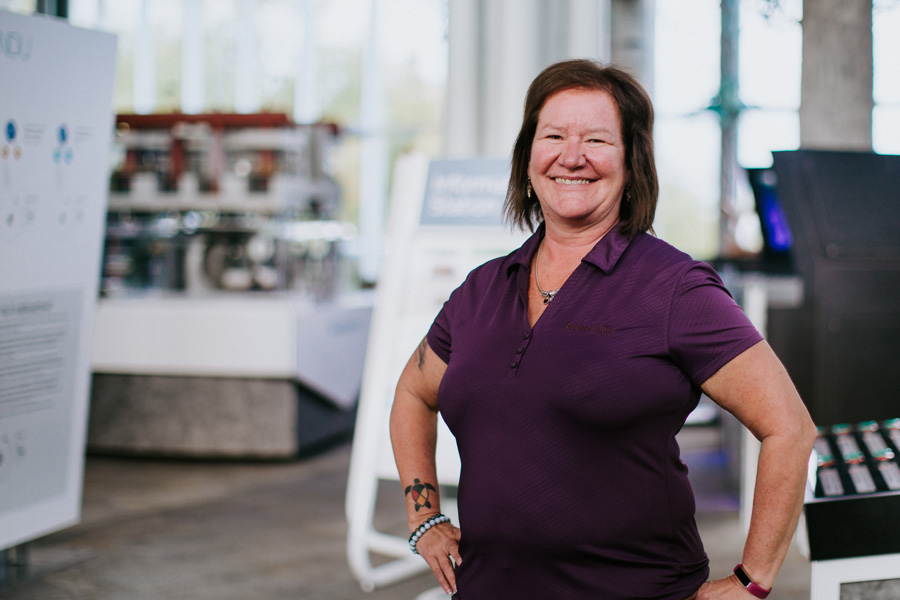 Indigenous Employment Guide
We are proud of our Indigenous Program, our Indigenous network employee group and the dedicated community outreach we provide to our local Indigenous communities.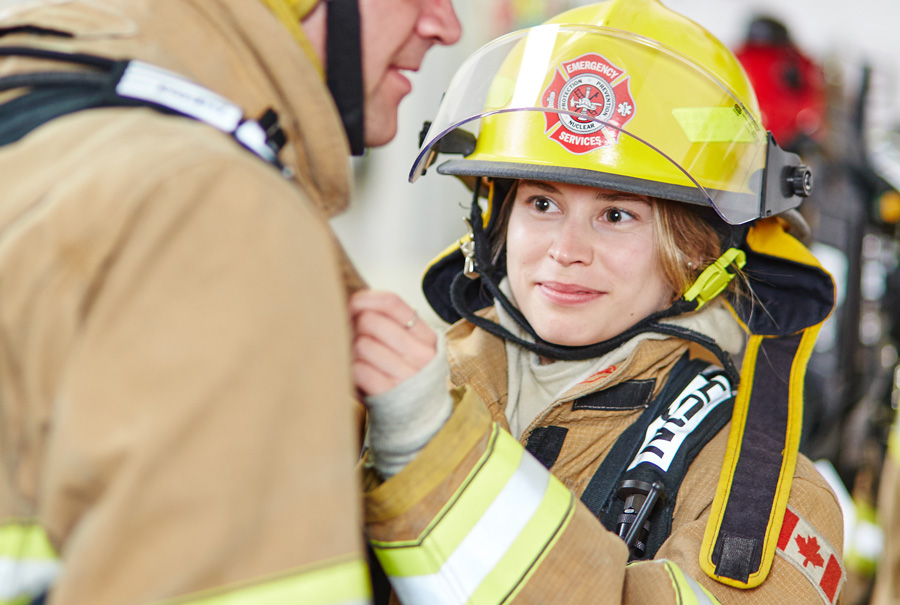 Leadership Accord on Gender Diversity
Gender diversity remains a focus for us. We signed the Leadership Accord on Gender Diversity and are committed to advocating for the role of women in the industry.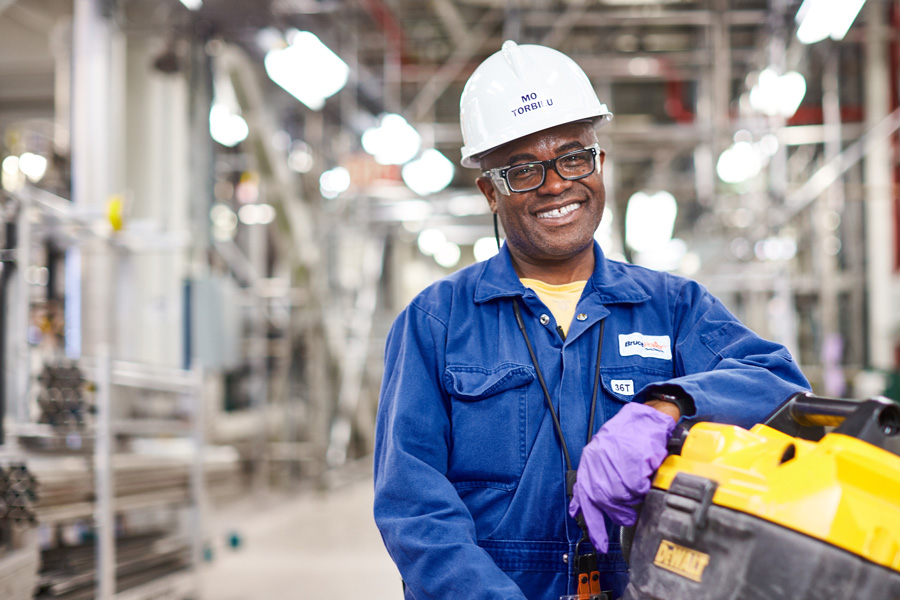 Diversity and Inclusion Committee