Tour the Bruce Power site!
Bruce Power is excited to bring back its Summer Bus Tour Program this June, July and August!
There will be two tours a day in June, and three a day in July and August (all Monday-Friday). There are no tours on July 1 and Aug. 1 and the Visitors' Centre is closed. On some dates there will be no tours due to other events at the Visitors' Centre.
Use the booking system below to register each individual in your party. Please note, children under two years of age do not require registration.
Tour participants are asked to arrive at least 30 minutes prior to their scheduled tour so they can watch our welcome video and be screened by Bruce Power security officers. Participants over 18 must present valid government-issued photo ID before the bus tour begins.
Cameras, phones, and bags/purses are not allowed on the bus tour and should be left in your vehicle.
If you require assistance with booking your tour, please call 519-361-7777.
Due to continuing concerns about COVID-19, masking is preferred while on the bus in June, though they are not required inside the Visitors' Centre.
If you are part of a service club or a special interest group that would like a bus tour this summer or fall, please call us at 519-361-7777 or email BNPDVisitorCentre@brucepower.com.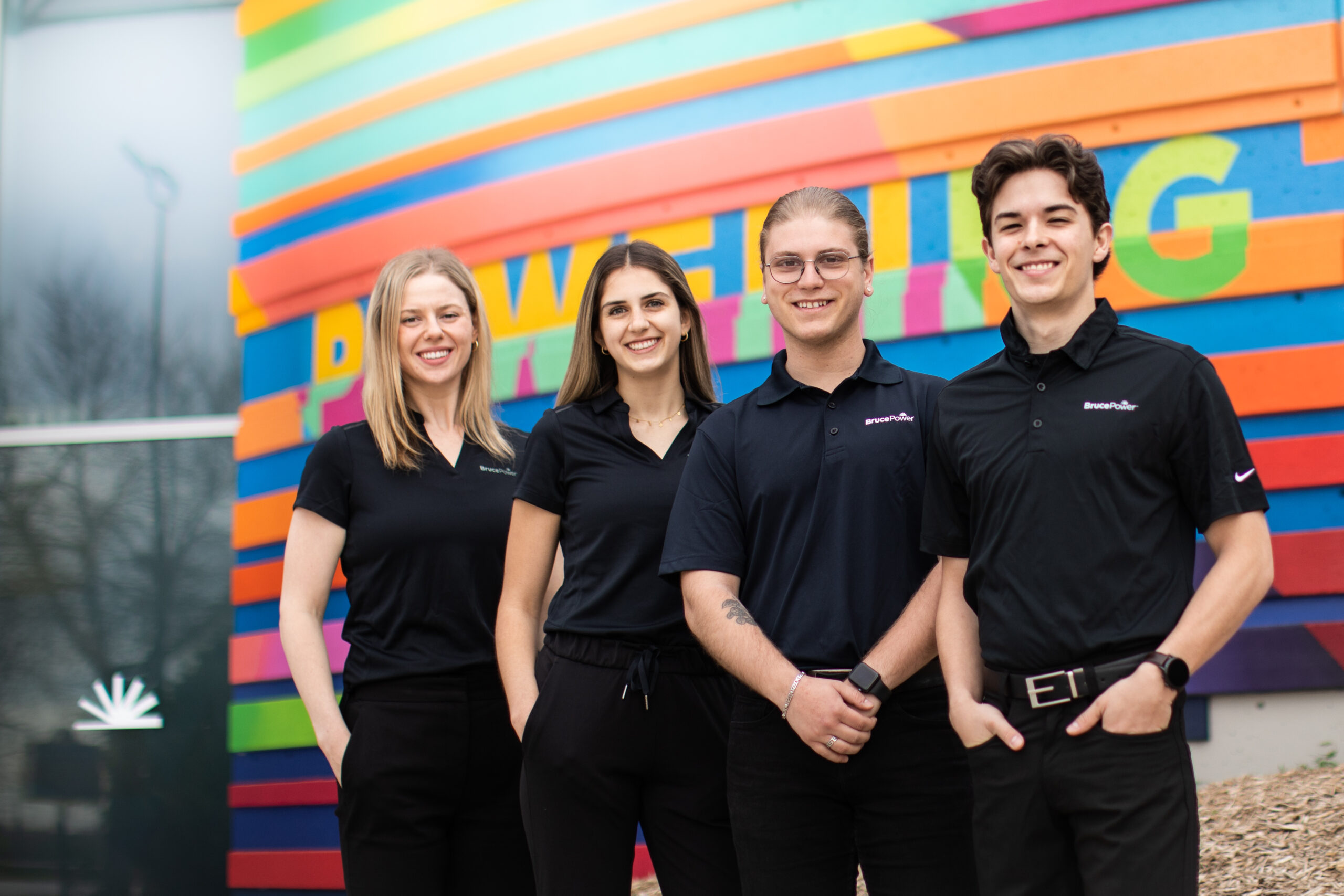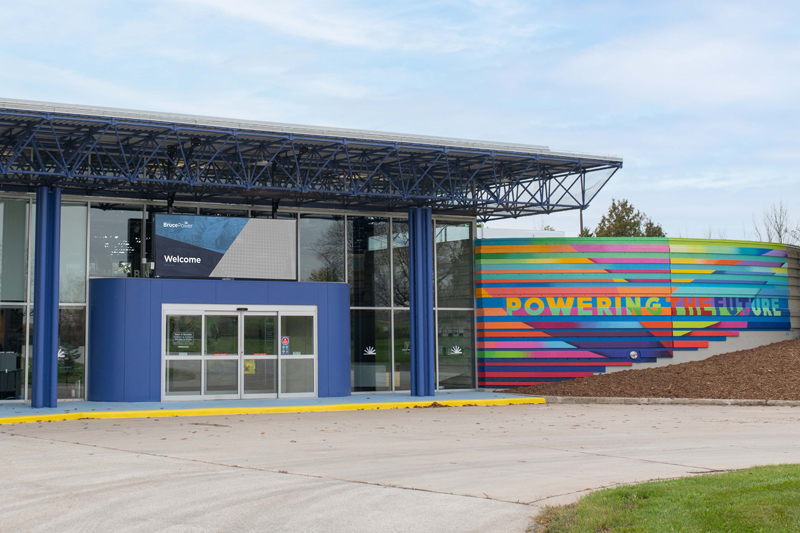 Visitors' Centre open Monday-Friday, 9 a.m.-4 p.m.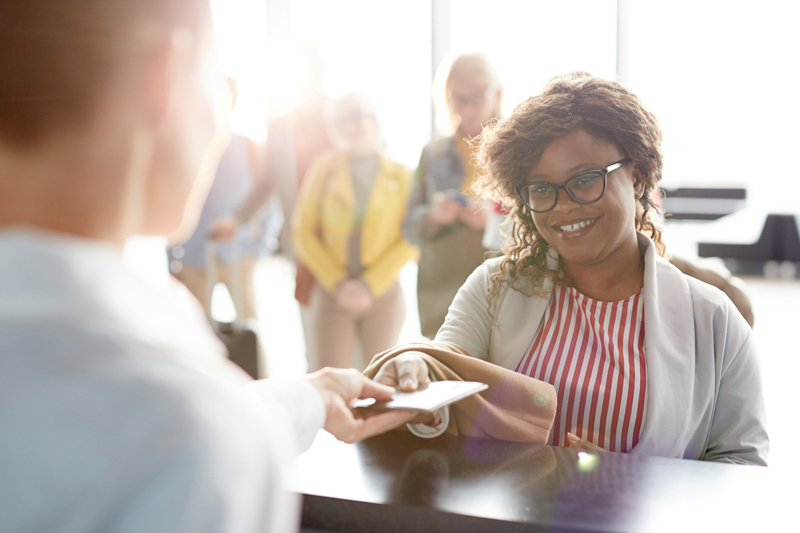 All bus tour participants 18+ must provide government-issued photo ID.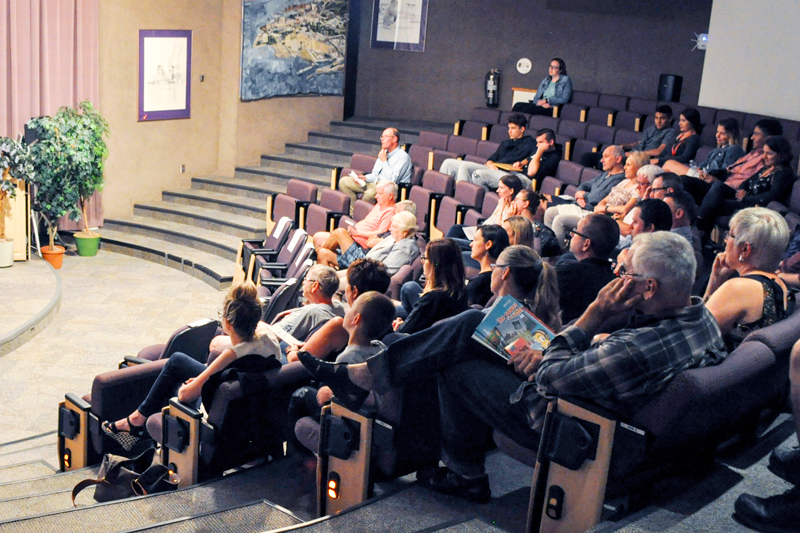 Arrive 30 minutes before your tour to watch our welcome video and complete security screening.
Directions
3394 Bruce County Rd. 20,  Municipality of Kincardine
West of Hwy. 21
North of Tiverton, ON.
For more information, please call 519-361-7777 or email BNPDVisitorCentre@brucepower.com.
Before visiting Bruce Power in the winter, please check the local weather. We are located in an area that receives a lot of snow and driving can be hazardous.