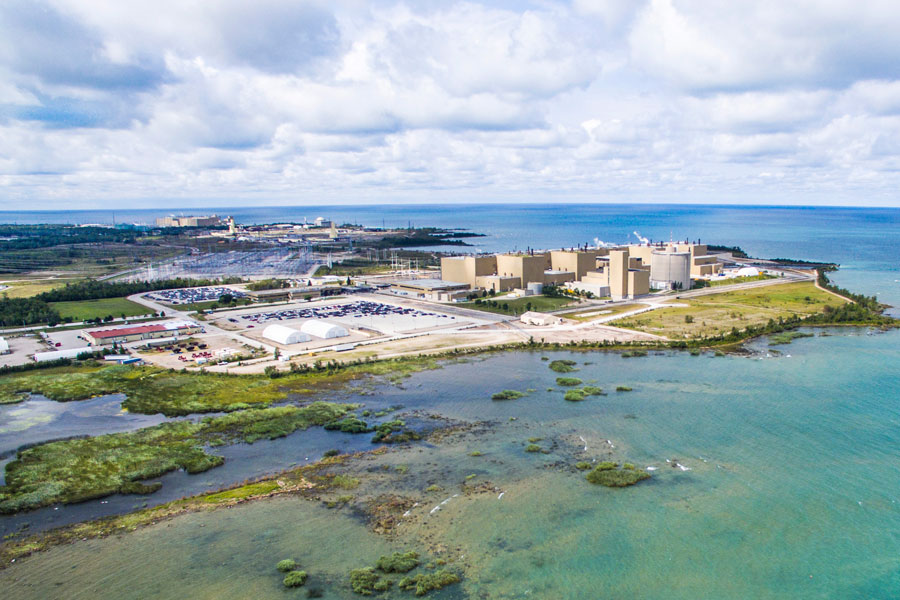 We are Bruce Power
Situated on the shore of Lake Huron, Bruce Power provides nuclear power to one in three homes, hospitals, schools and businesses in Ontario and medical isotopes across the globe to keep medical equipment sterilized and assist in fighting disease.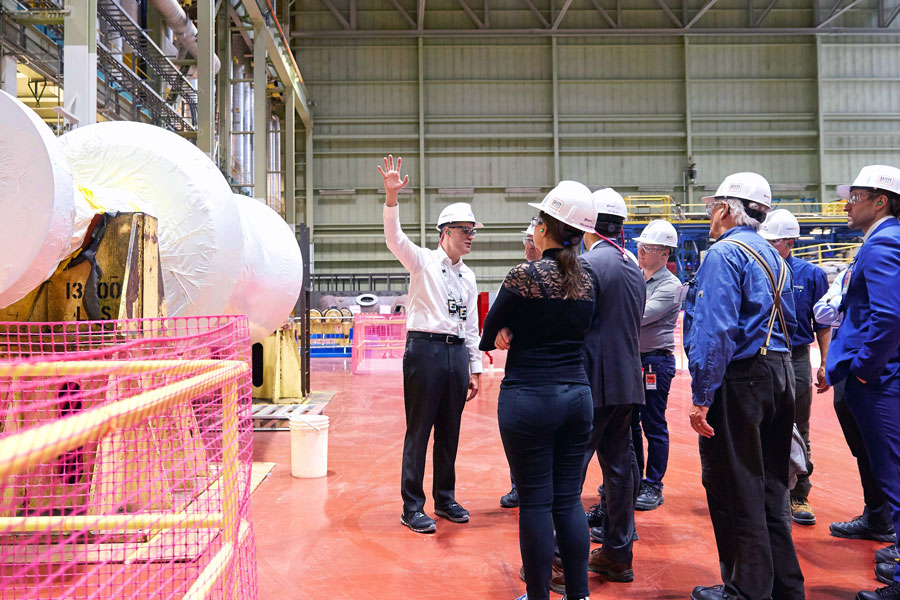 Bruce Power's Leadership Team is responsible for more than 4,200 employees who work to provide Ontario with over 30% of its electricity.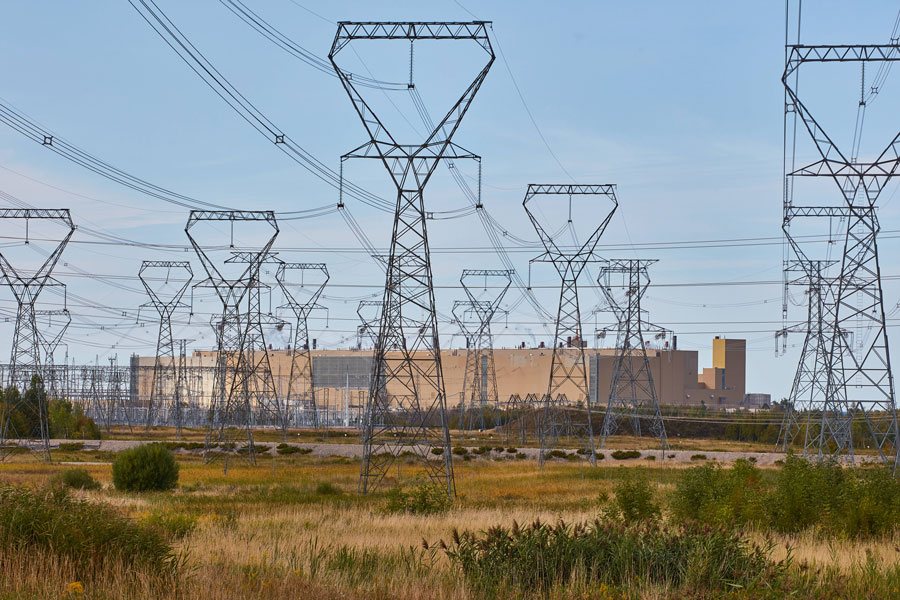 Learn more about Bruce Power
The story of the Bruce Power site begins in the 1960s when Douglas Point, Canada's first commercial reactor, was built and placed into service. Learn more about nuclear energy's rich history on the Bruce site.