Bruce Power's Supplier partners have made a donation of $75,000 toward Saugeen Ojibway Nation youth programs
Bruce Power's Supplier Sponsorship Program is continuing its support of the SON Youth Leaders in Training Program with a donation of $50,000, and $25,000 for Bear's Lair TV Youth Dream Camps.
The Youth Leaders in Training program helps those aged 14-25 develop leadership skills such as self-confidence, effective communication, creative planning, and how to facilitate workshops and events. The program also invites participants to embrace traditional Indigenous knowledge and culture and encourages engagement in fun activities and excursions.
The Bear's Lair camps provide those aged 12-18 with opportunities to explore small business and entrepreneurship.
"The education and mentorship this program provides are crucial to the development of our future leaders of Saugeen First Nation and the Chippewas of Nawash Unceded First Nation, and we're thankful to our Supplier partners for their donation," said Marsha Roote, Chair of the Indigenous Relations Supplier Network. "The program includes interactions with community teachers and knowledge keepers, and it gives participants hands-on leadership opportunities."
Conrad Ritchie, Chief of Saugeen First Nation, said the program provides a chance for young people to hone their skills and further their community involvement.
"The program serves the youth in our community well as a stepping stone toward their future education and career opportunities," Chief Ritchie said. "The member companies of the nuclear supply chain are truly investing in the youth of our community."
Veronica Smith, Chief of the Chippewas of Nawash Unceded First Nation, said the program continues to flourish with the support of Bruce Power and its supplier partners.
"This leadership program has been offered for a number of years and we're excited to see it continue and thrive," Chief Smith said. "Most importantly, we're excited to watch the growth of the participants from our communities and follow their journeys with pride."
The Bruce Power Supplier Sponsorship Program aligns the company's vendor partners with local, provincial and national non-profit organizations that focus on Indigenous youth, health and wellness organizations, Canadian veterans and local Legions, food banks, and hospital foundations. Forty suppliers supported the program in 2022, donating $620,000 to these initiatives.
The supplier partners include the following: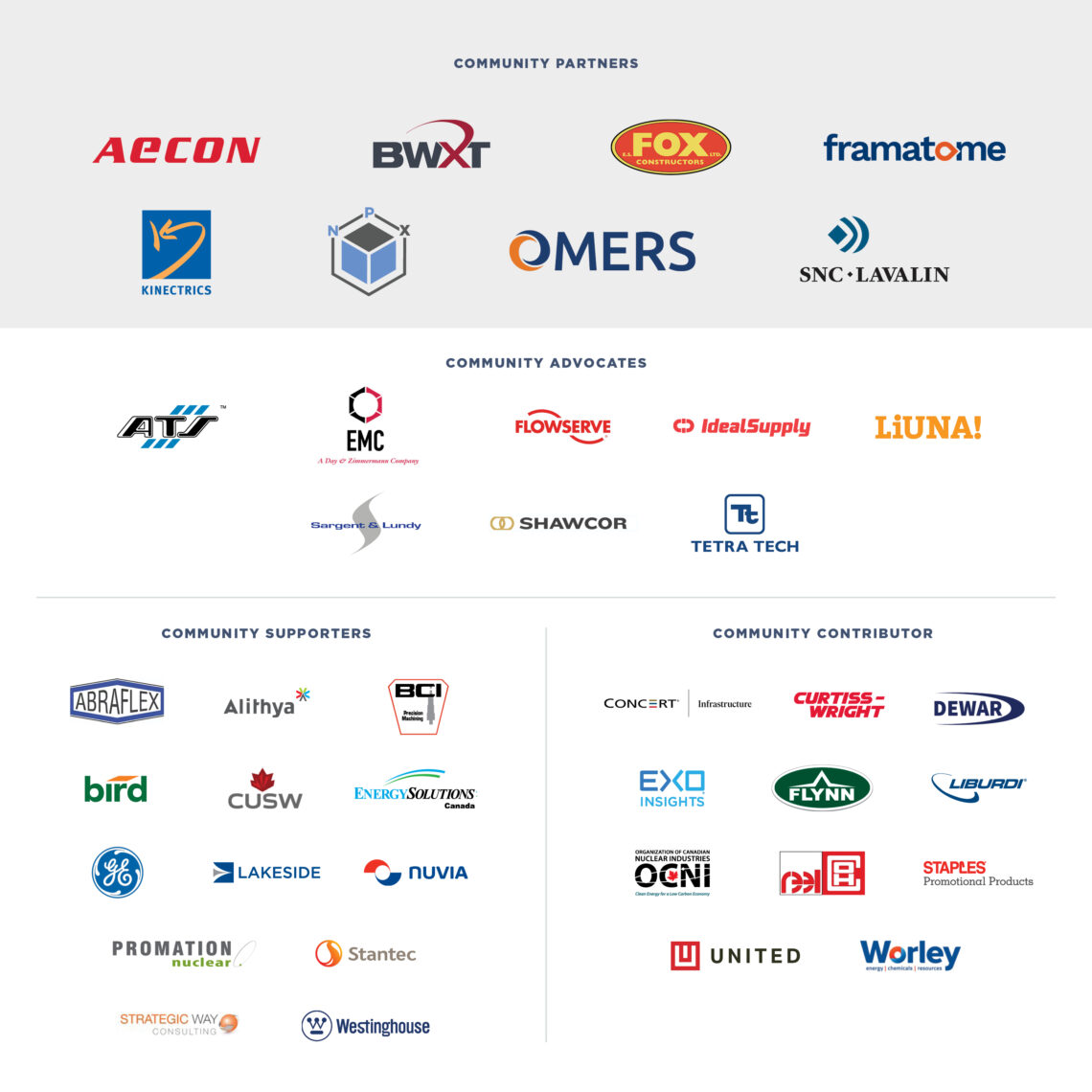 About Bruce Power

Bruce Power is an electricity company based in Bruce County, Ontario. We are powered by our people. Our 4,200 employees are the foundation of our accomplishments and are proud of the role they play in safely delivering clean, reliable, low-cost nuclear power to families and businesses across the province and life-saving medical isotopes around the world. Bruce Power has worked hard to build strong roots in Ontario and is committed to protecting the environment and supporting the communities in which we live. Formed in 2001, Bruce Power is a Canadian-owned partnership of TC Energy, OMERS, the Power Workers' Union and The Society of United Professionals. Learn more at www.brucepower.com and follow us on Facebook, Twitter, LinkedIn, Instagram and YouTube.