Bruce Power supplier partners today donated $30,000 to the 97.9 The Bruce Light the Way Radiothon in support of the Saugeen Memorial Hospital Foundation.
The goal of the radiothon is to raise $185,000 for the vital work the foundation does to support local hospitals as the government provides less than 10 per cent of funds needed for new diagnostic and medical equipment.
The Saugeen Memorial Hospital Foundation's mission is to help fill this gap by raising and managing funds for equipment, facilities and staff development to ensure our community and visitors have access to the best possible local hospital care.
"Bruce Power and our supplier partners are proud to be able to help contribute to quality health care in our local communities," said John Peevers, Bruce Power Director of Community and Media Relations. "Our Community Investment and Supplier Sponsorship Programs are aligned in donating to local hospitals and foundations to provide the best facilities, equipment and care for everyone that lives in our area."
The 97.9 The Bruce Light the Way Radiothon continues today. For more information and to donate to this worthy cause, click here.
The Bruce Power Supplier Sponsorship Program aligns the company's vendor partners with local, provincial and national non-profit organizations that focus on Indigenous youth, health and wellness organizations, Canadian veterans and local Legions, food banks, and hospital foundations. Forty suppliers supported the program in 2022, donating $620,000 to these initiatives.
Supplier partners include: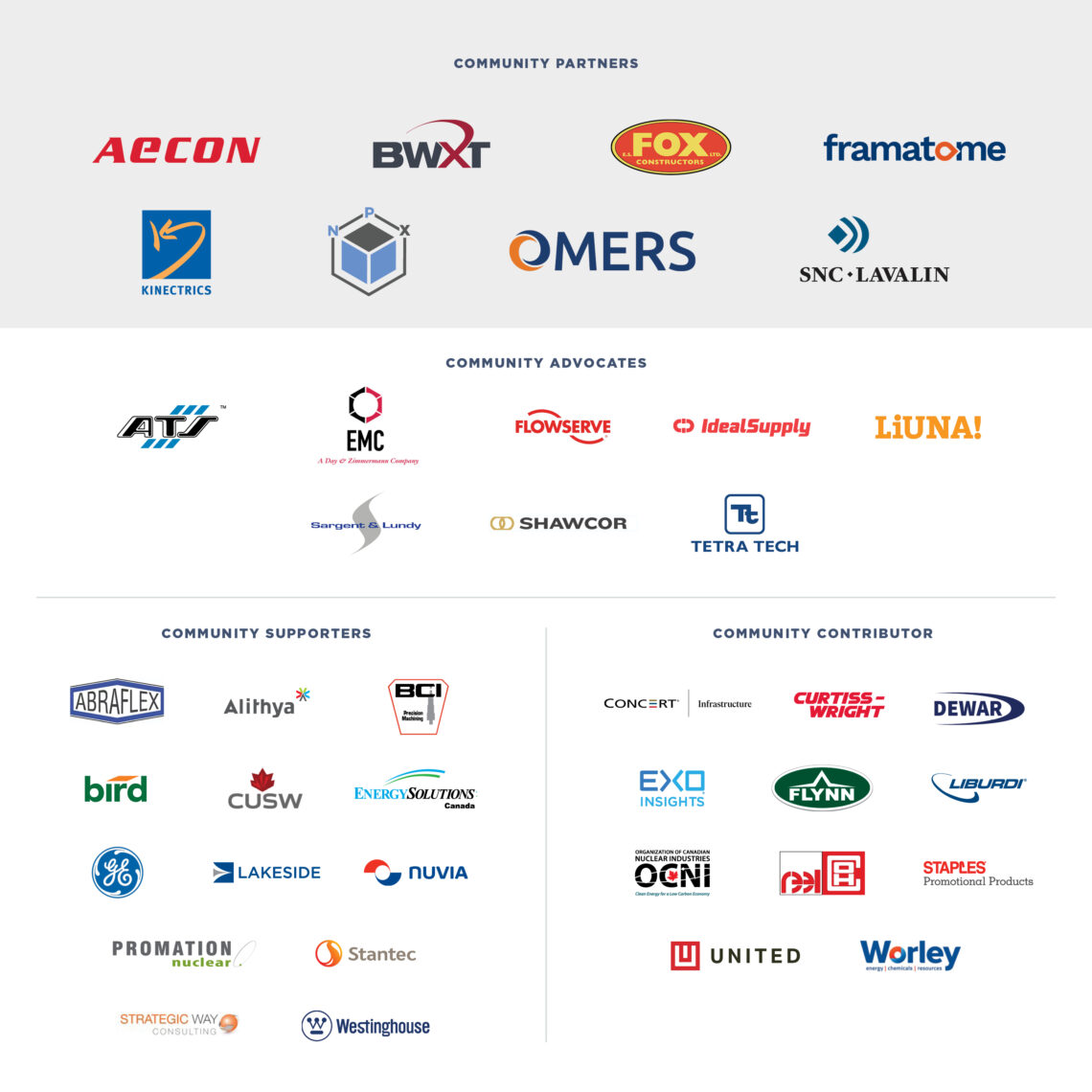 About Bruce Power

Bruce Power is an electricity company based in Bruce County, Ontario. We are powered by our people. Our 4,200 employees are the foundation of our accomplishments and are proud of the role they play in safely delivering clean, reliable nuclear power to families and businesses across the province and life-saving medical isotopes around the world. Bruce Power has worked hard to build strong roots in Ontario and is committed to protecting the environment and supporting the communities in which we live. Formed in 2001, Bruce Power is a Canadian-owned partnership of TC Energy, OMERS, the Power Workers' Union and The Society of United Professionals. Learn more at www.brucepower.com and follow us on Facebook, Twitter, LinkedIn, Instagram and YouTube.