BWXT and Bruce Power Economic Recovery Announcement
Wednesday, September 9, 2020
3 p.m.
Virtual Event
Bruce Power and BWXT announced several collaborative projects to advance the made-in-Ontario economic recovery program.
Watch the recording to learn how Bruce Power and BWXT are collaborating to provide surrounding communities with high skilled jobs to support Bruce Power's Life Extension project and future opportunities through Bruce Power's Retooling and Economic Recovery Council.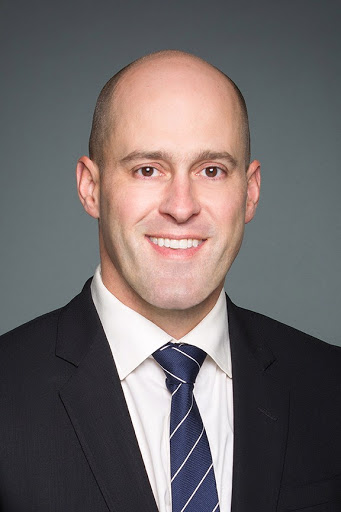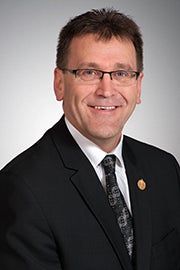 The Honourable Bill Walker
Associate Minister of Energy
MPP, Bruce-Grey-Owen Sound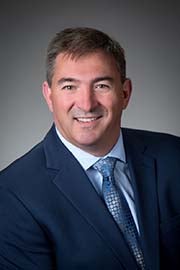 Dave Smith
MPP, Peterborough-Kawartha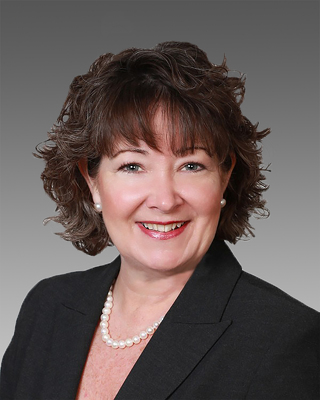 Kathryn McGarry
Mayor
City of Cambridge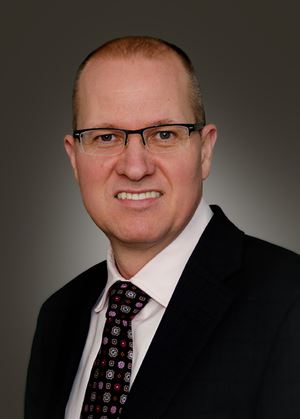 John MacQuarrie
President
BWXT Canada Ltd.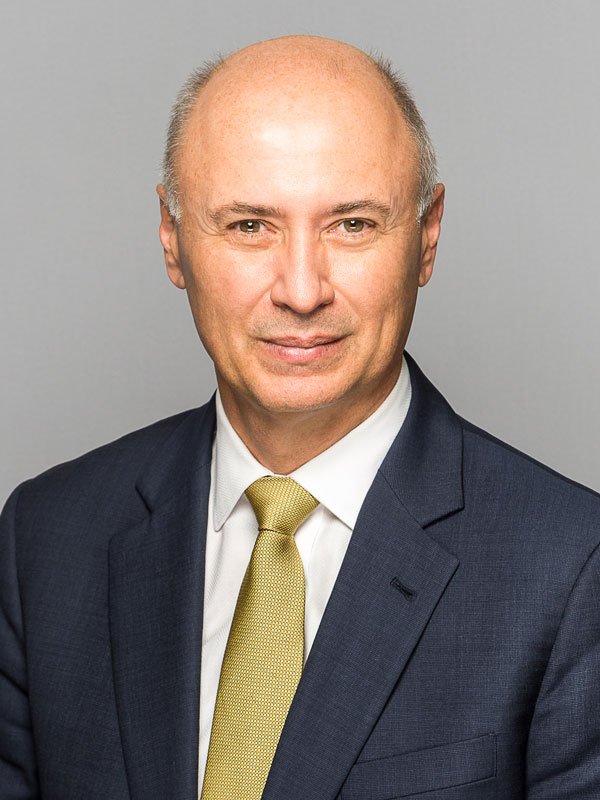 Mike Rencheck
President and CEO
Bruce Power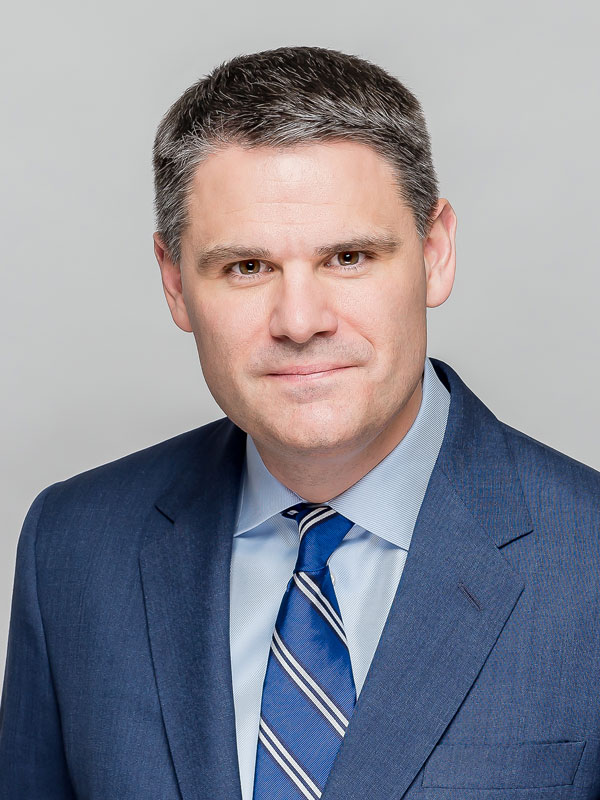 James Scongack
EVP Corporate Affairs and Operational Services
Bruce Power