Clean Nuclear Power, Safe Hospitals
Thursday October 22, 2020
9:00 a.m.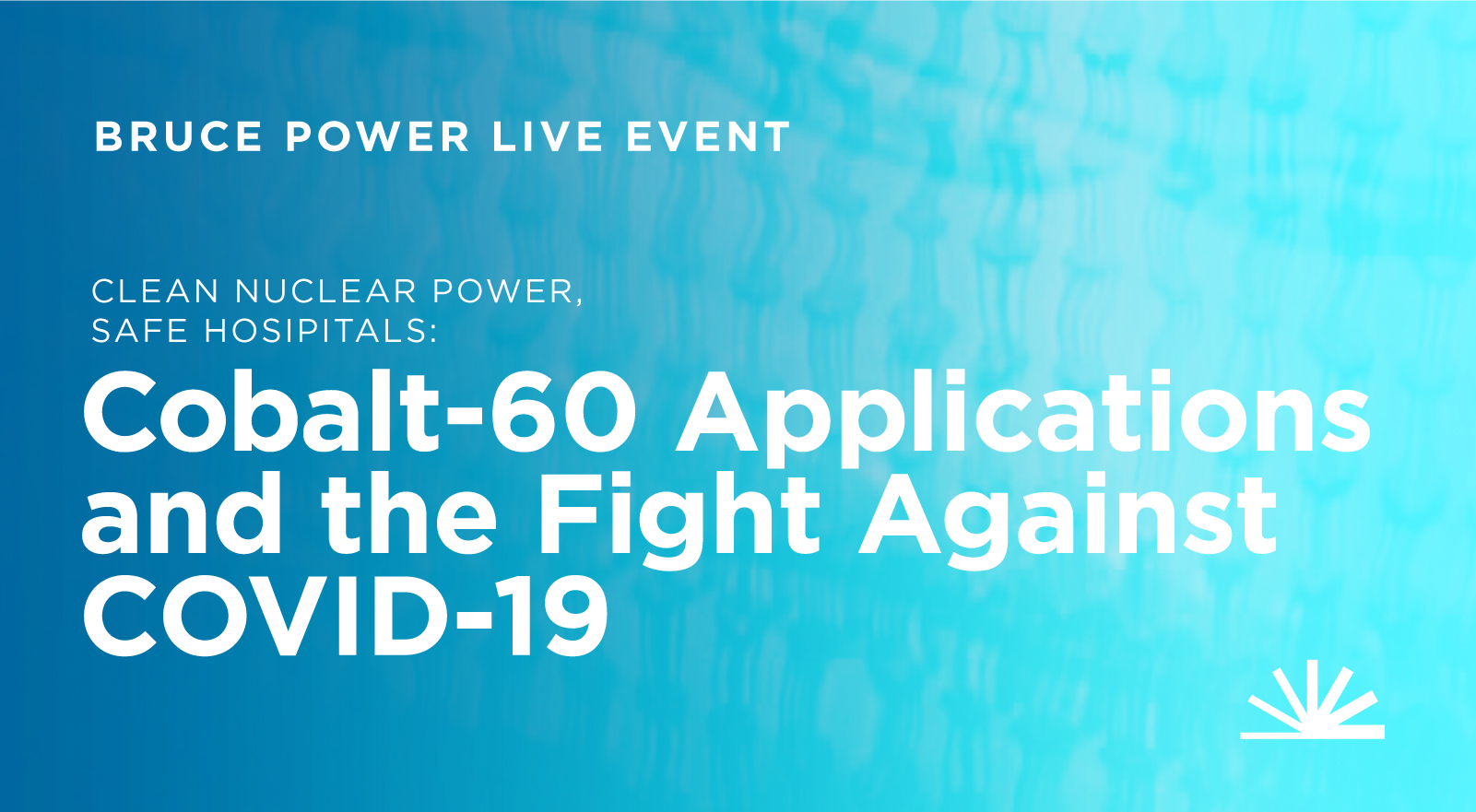 Cobalt-60 applications and the fight against COVID-19
For the health care sector, nuclear power's impact is two-fold – it can be counted on to keep the lights on in operating rooms and powering lifesaving equipment, while also being a reliable source of Cobalt-60, a medical isotope used for sterilization of medical equipment in hospitals around the world. Other types of medical grade isotopes are also an important element in cancer treatment.
Join a panel of experts and medical professionals as they discuss emerging trends using Cobalt-60 and its role in the fight against COVID-19.
Register Now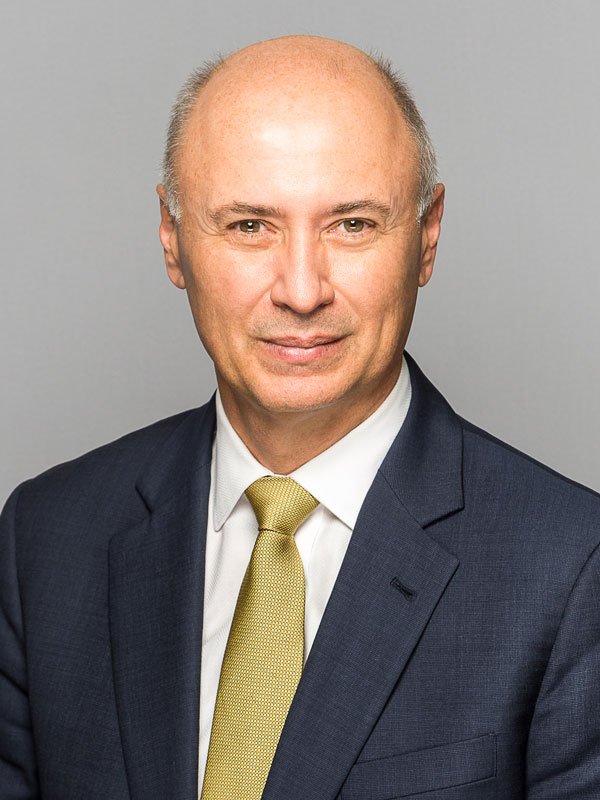 Mike Rencheck
President and CEO
Bruce Power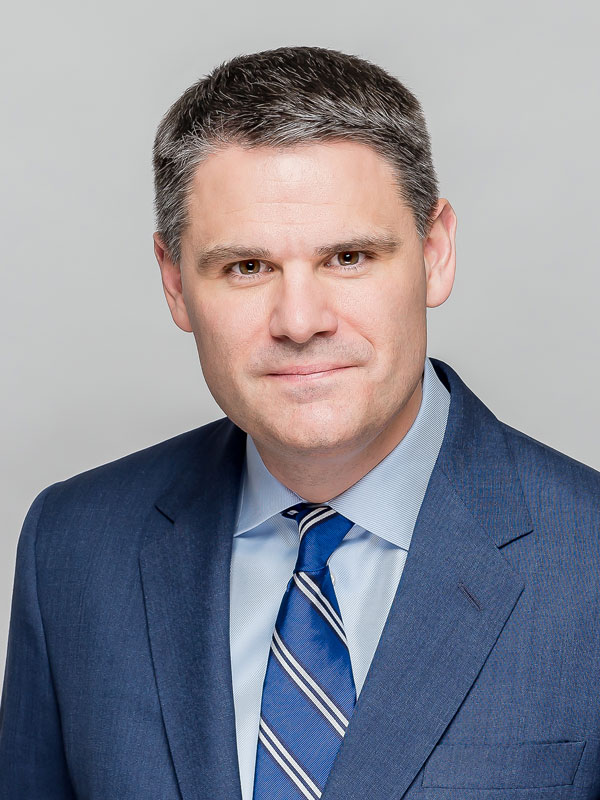 James Scongack
EVP, Corporate Affairs & Operational Services
Bruce Power
Dr. Sten Myrehaug
Assistant Professor, Radiation Oncology
Odette Cancer Centre at Sunnybrook Health Sciences Centre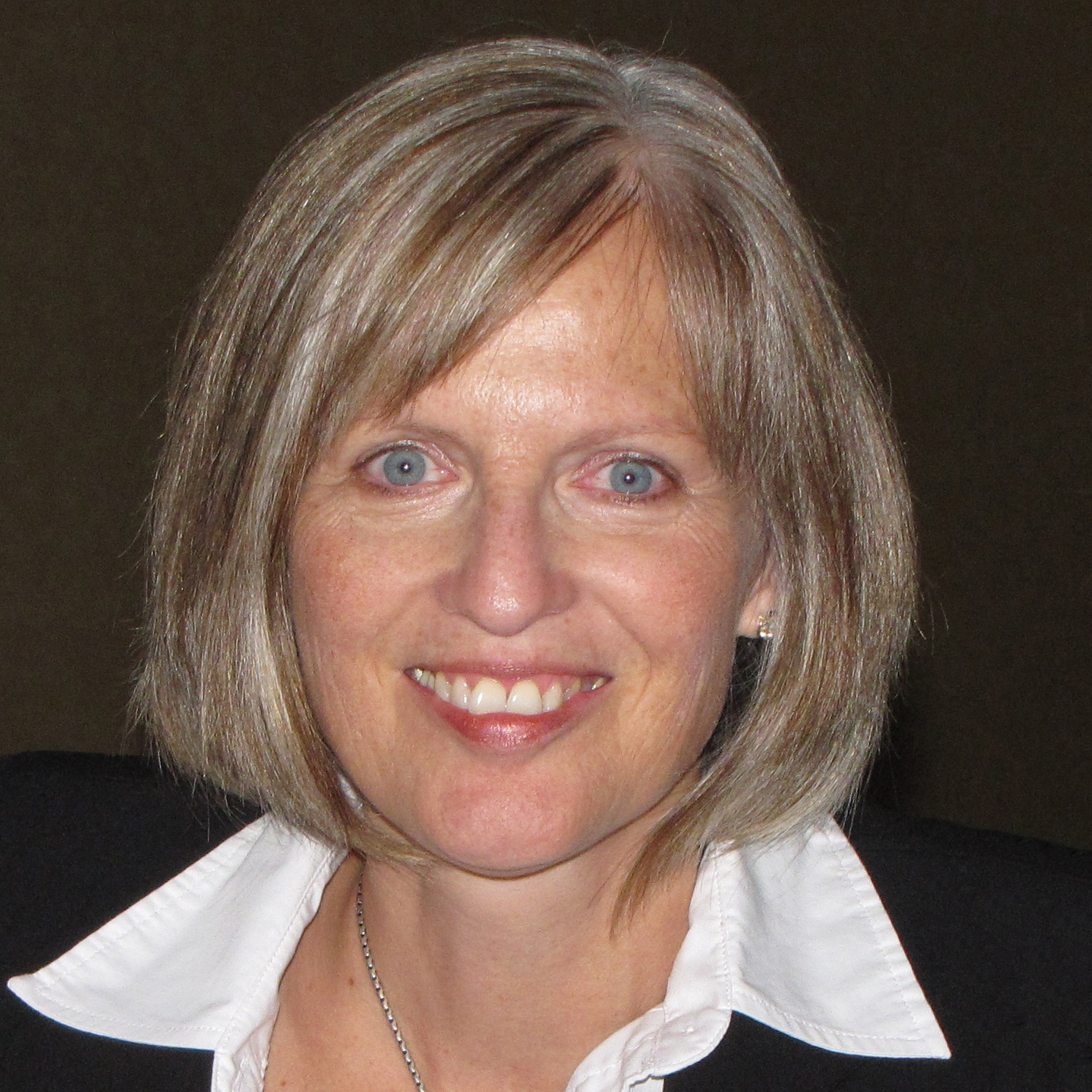 Susan Marshall
CEO
Brain Tumour Foundation of Canada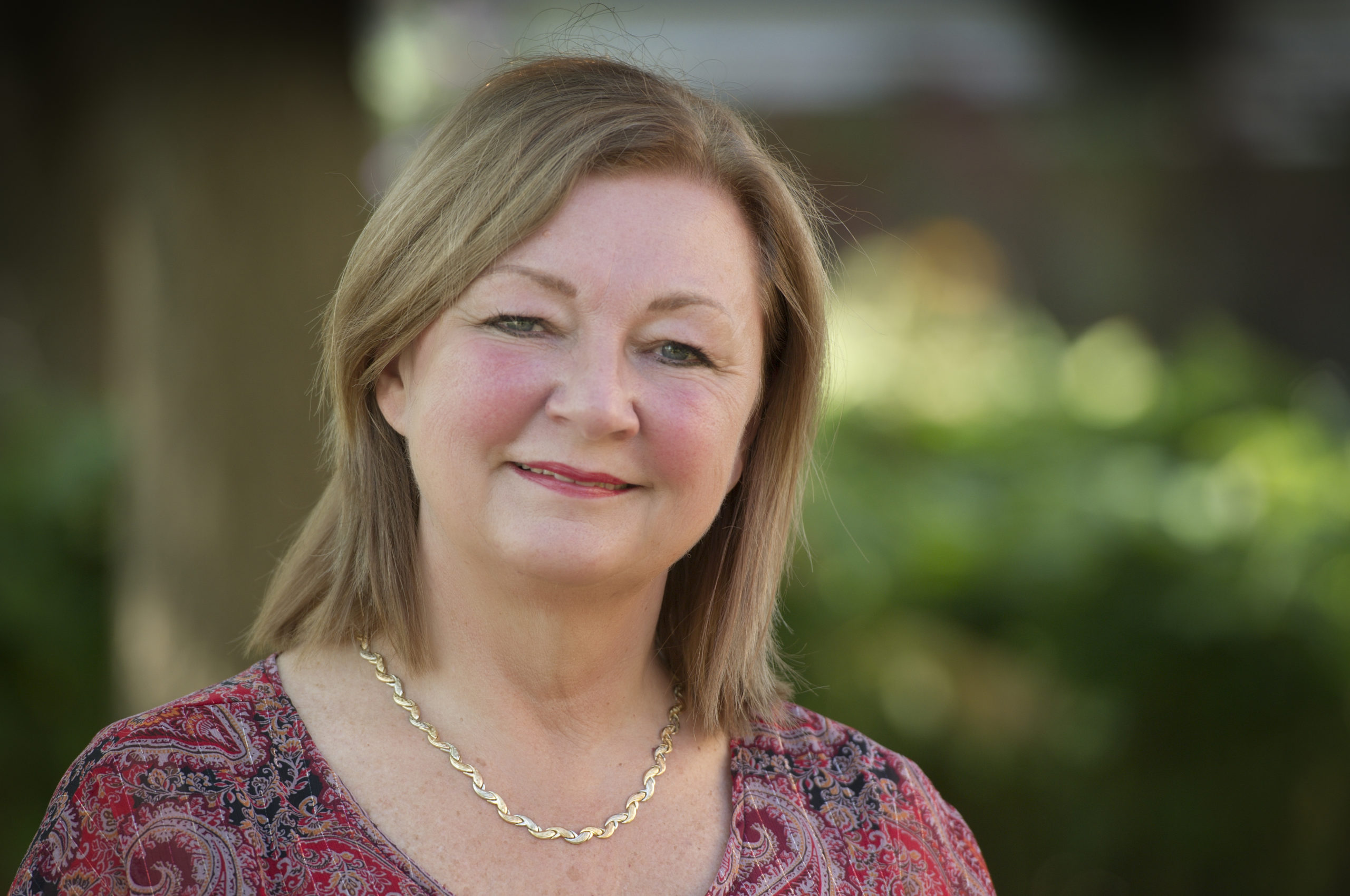 Cynthia Scott-Dupree
Professor and Bayer CropScience Chair in Sustainable Pest Management
University of Guelph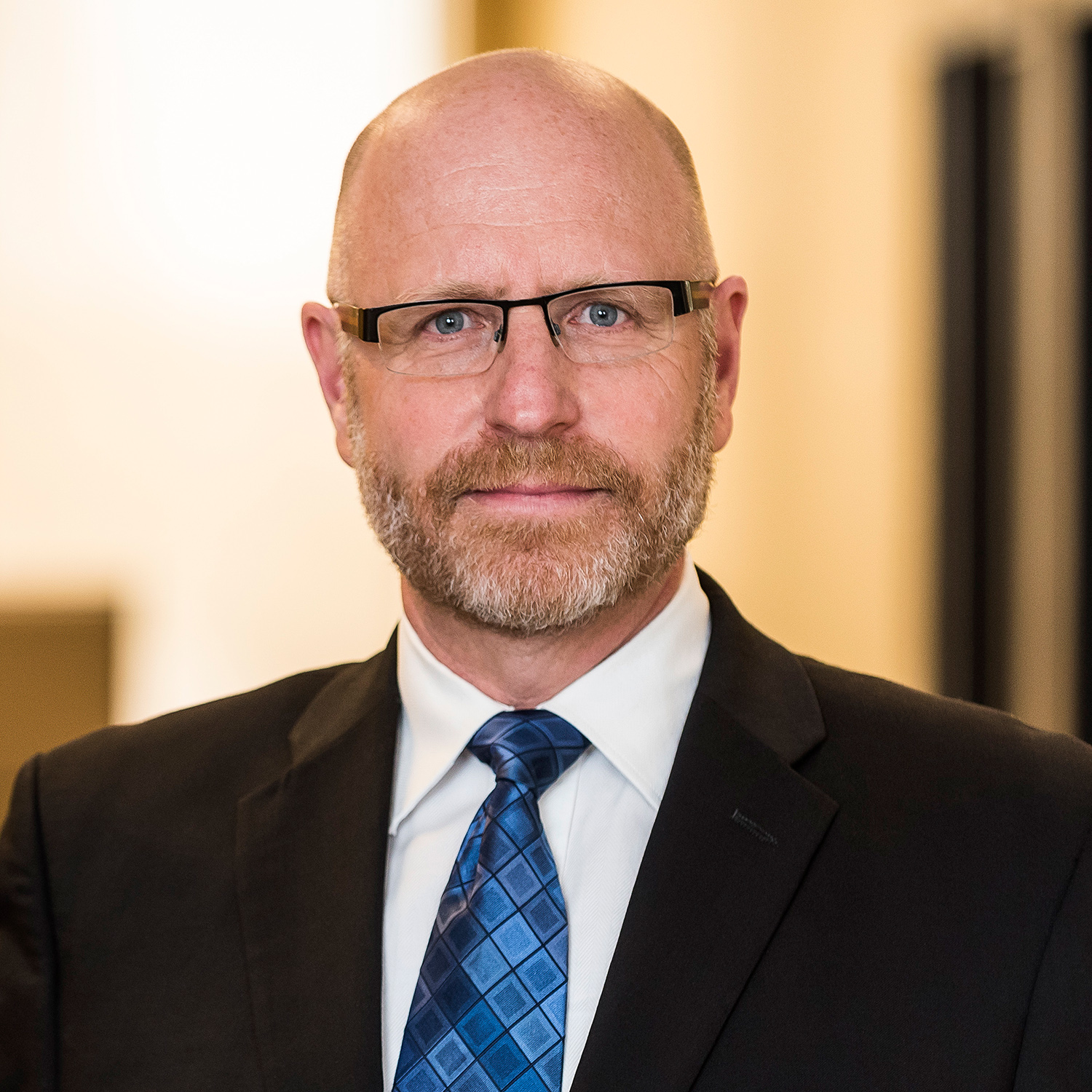 Richard Wiens
Director, Strategic Supply
Nordion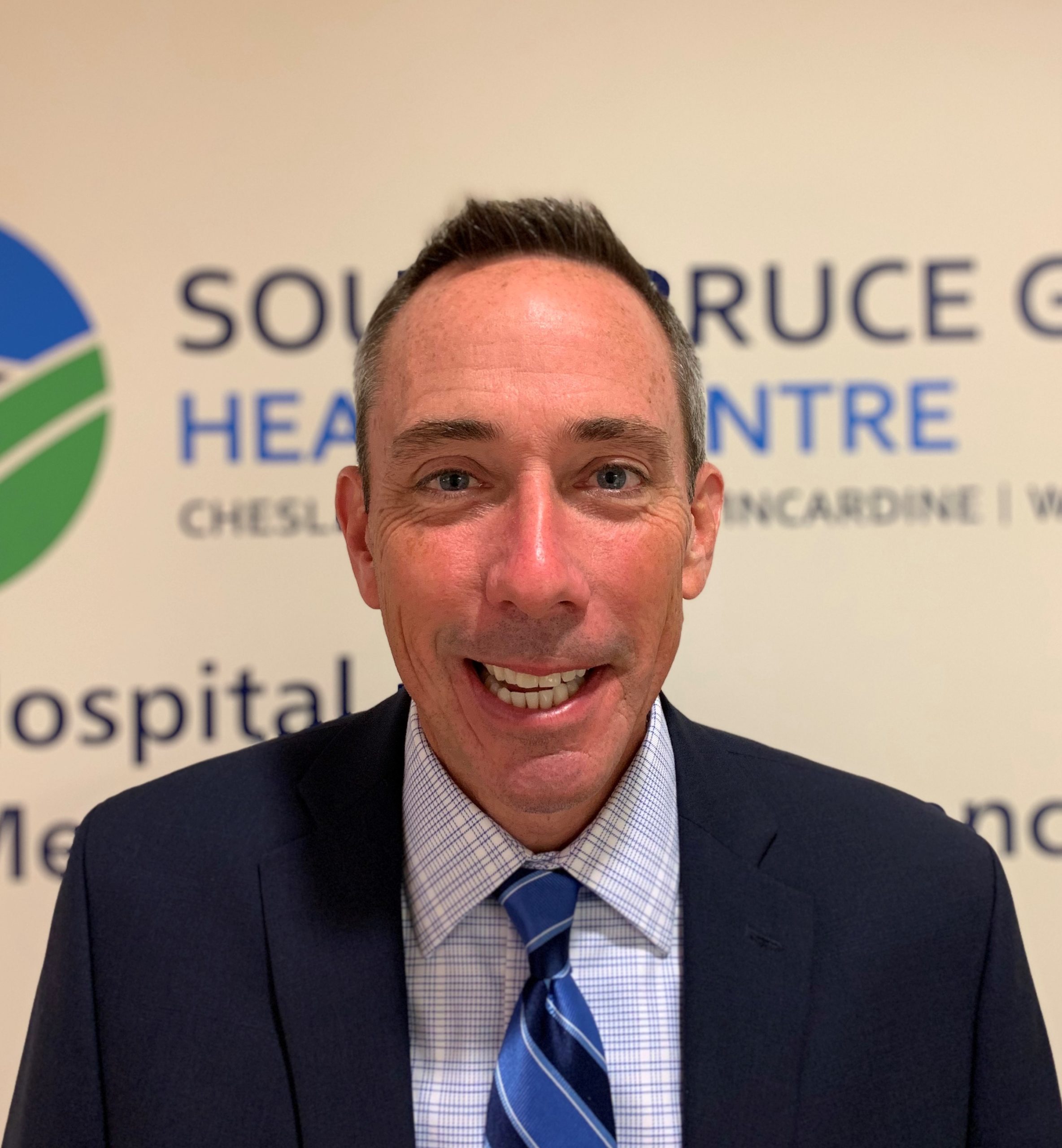 Michael Barrett
President and CEO
South Bruce Grey Health Centre