As we continue to work together in the fight against COVID-19 and look ahead to the personal protective equipment (PPE) needs of our partners and community organizations, we at Bruce Power wish to take the next step in helping organizations secure PPE through our new Strength in Numbers initiative.
Bruce Power has provided residents, non-profit organizations, municipalities and businesses with nearly 1.5 million pieces of PPE, the largest private-sector donation in Canada during the pandemic. We believe this initiative builds on this effort. Re-opening our economy and the health and safety of our communities are complimentary. By being safe and ensuring affordable access to PPE, we are protecting people's lives and livelihoods – Ontarians are counting on us to get this right and we will by working together.
This initiative provides online portals where requestors can purchase a select number of PPE items at competitive rates directly from our supply partners. It is an opportunity to leverage our collective strength to secure bulk quantities of PPE items to benefit all involved through greater access to key supplies. Wherever possible, the initiative will endeavor to secure PPE through and from Canadian suppliers.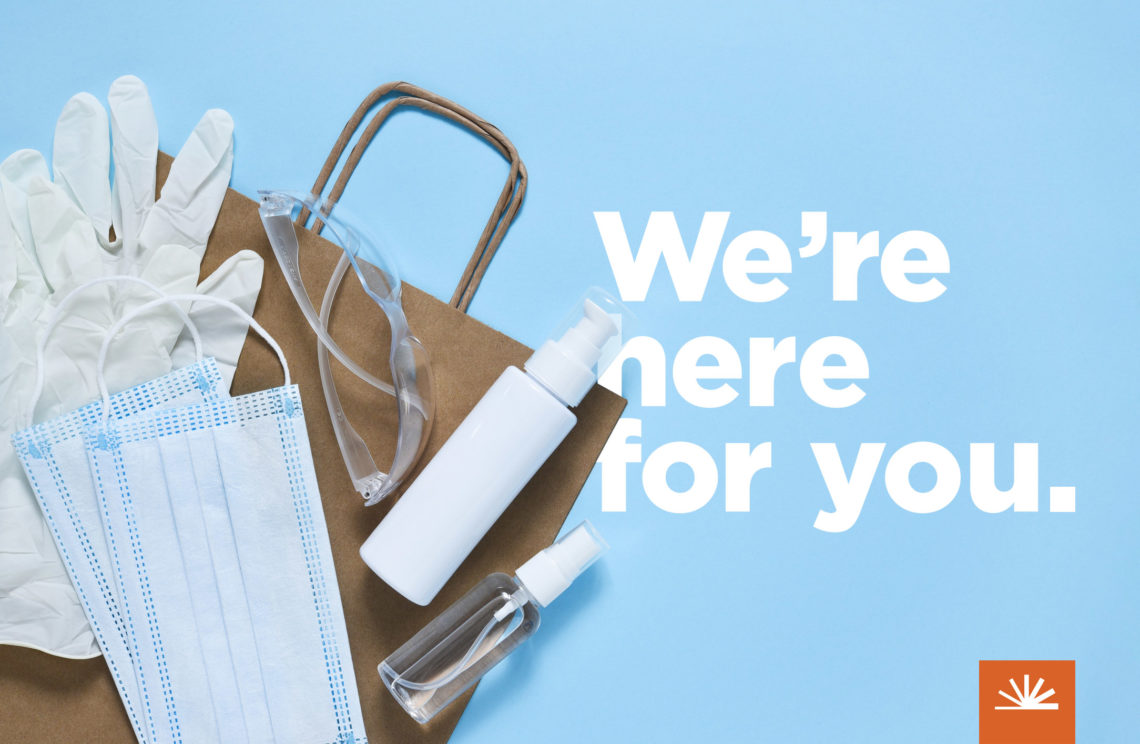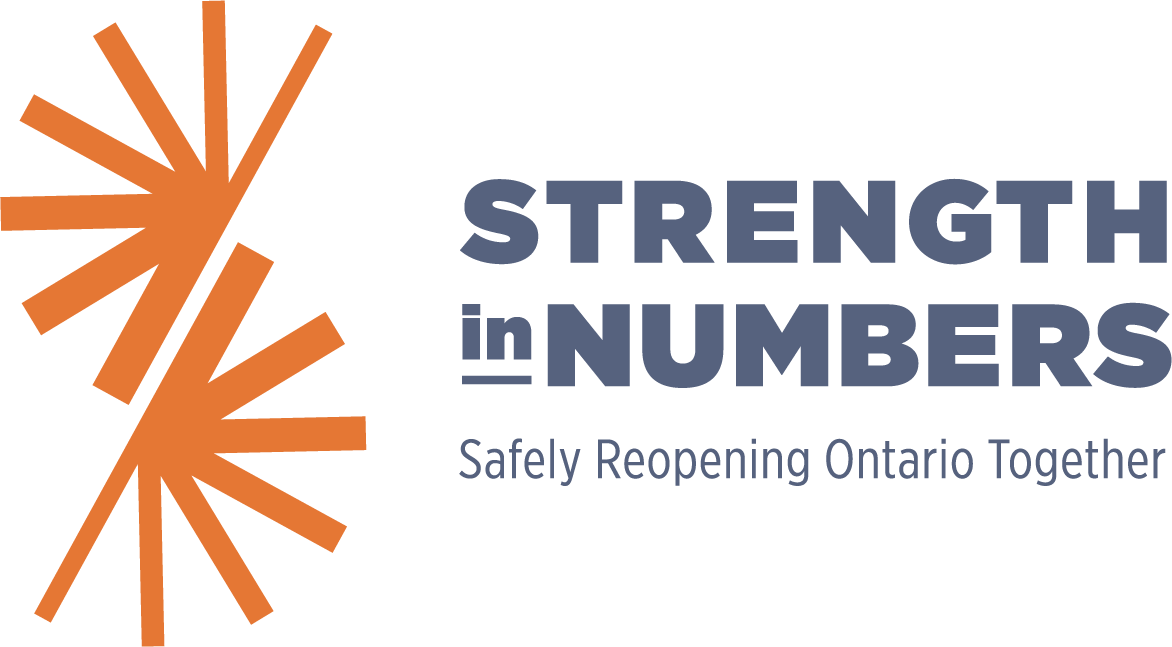 Personal Protective Equipment Order Portal
Thank you to all who submitted an order through the online portals of our partners Levitt-Safety and Canadian Bearing. The order timeframe is now complete.